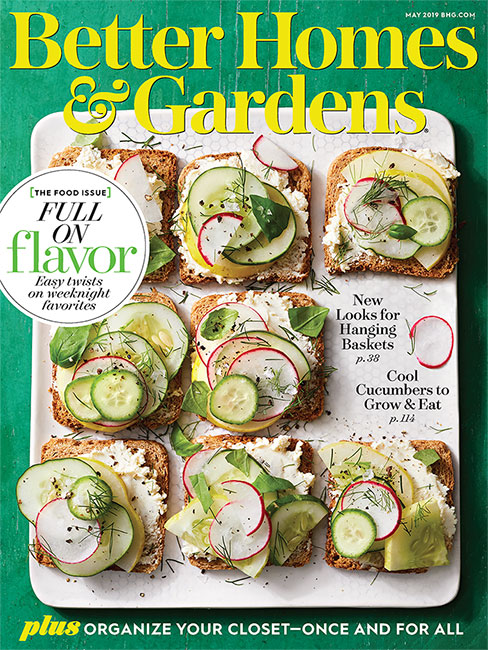 This original freebie from May 2006(!) has returned!
I call bologna on this free Better Homes & Gardens magazine subscription. I've been receiving this magazine for years now. Yet no matter how many issues I throw against the wall, they never seem to better my home. In fact, they make it look like I just throw trash everywhere. And when's the garden supposed to start growing out of them?!
Make sure you skip all the non-magazine offers after submitting your mailing address. You can close the browser once you reach this page.