I'm loving these brand new magazine offers that Mercury Magazine keeps cooking up. Today we get a 1-year complimentary Bon Appetit magazine subscription! Or Appétit, if we're being technical. But definitely not ape tit, as "Burt Reynolds" thought on SNL Celebrity Jeopardy 😀
This 1-year subscription has a $15 value! Once you submit your mailing address, you can exit out and ignore any additional "offers" presented.
If you don't know what to say on the profession questions, you can always select these basic responses! 1-4 / Other Industries / Homemaker / Other Function / None / None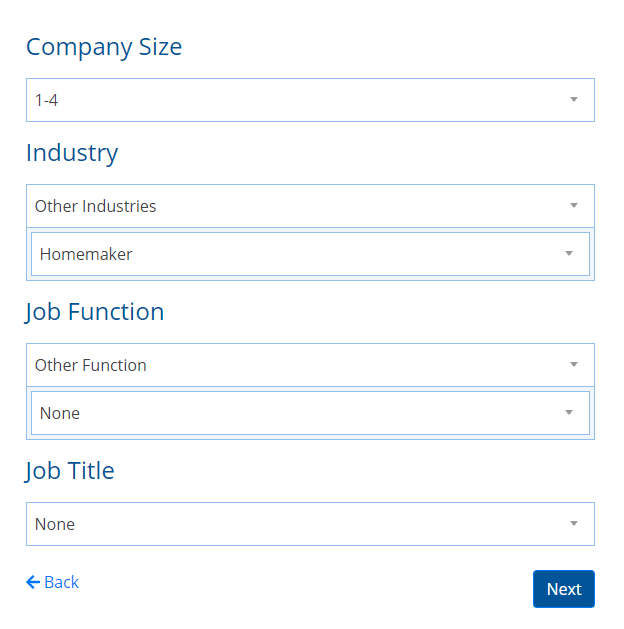 I've used those answers for years without any problems.
---
More Free Magazines by Mail
Here's an auto-updating list of all the active magazine freebies still available!