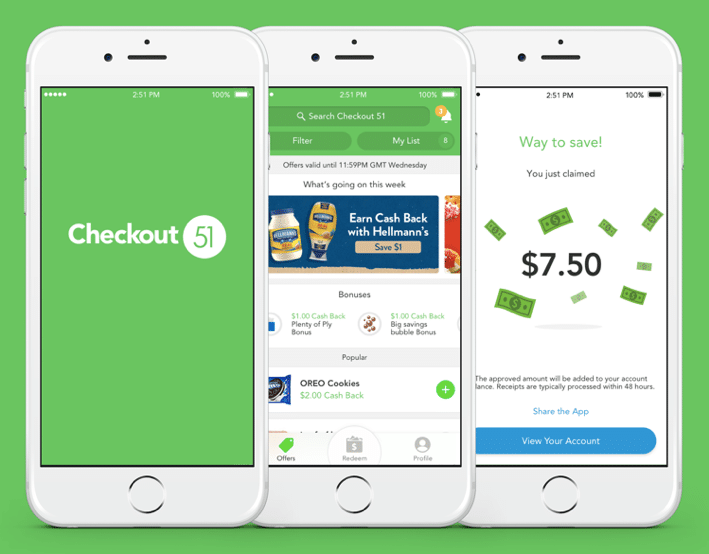 It regional offer from February 2019 is back! If you don't see this, then the offer isn't available near you 🙁
Checkout51 (remember them?!) is offering a free sample box filled with freebies from Theraflu, Breathe Right, Kleenex, Emergen-C, and Clorox! It's not every day we get give guaranteed freebies in one box. It reminds me of that old saying: kill two birds with one stone, then have it drop in a nearby bush to stun a third bird, which crashes into a scared rabbit, who bolts into a stunned chipmunk.
Here's how to get your five samples:
Your freebie will then arrive in 6 to 8 weeks!