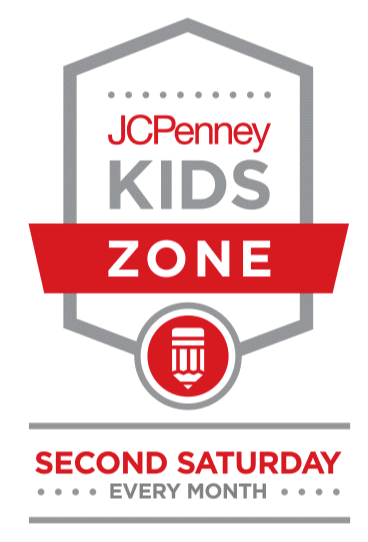 Mark your calendars! On Saturday, November 14, stop by your local JCPenney between 11am-noon for the next free Kids Zone event. These free events are held by JCPenney on the second Saturday of each month. Just like my laundry cycle!
Your child will make a free family game night trophy to take home. They'll also get a free ID badge, lanyard, and collector's pin.
All necessary materials will be provided and you don't need to signup ahead of time. As a thank you for coming, parents also receive a 10% off coupon valid for that day only.