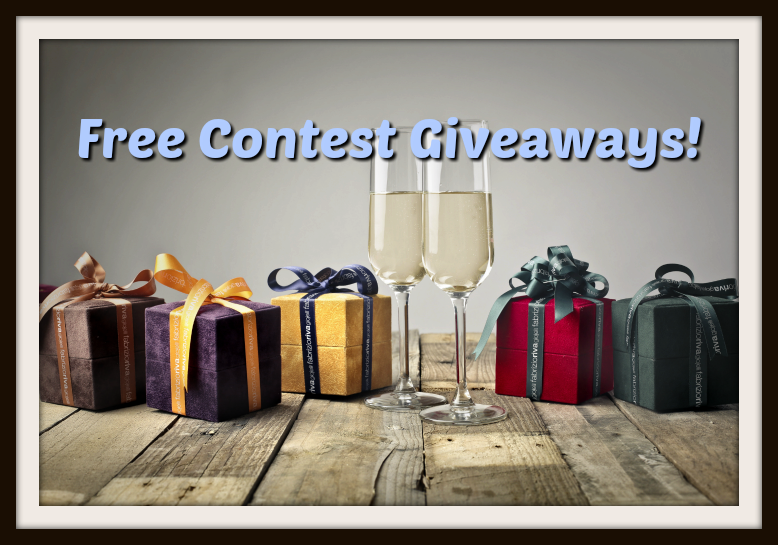 With Christmas right around the corner, it'd be nice to win a prize soon! There's nothing quite like crossing "buy something for me" off your shopping list early 😀
Like freebies, you should use a separate email address for entering giveaways so that your main email isn't spammed. Just make sure to check it once a week to see if you've won anything!
Most of these contests are single-entries, meaning you only enter once. However, along with the expiration dates, I've marked contests with special perks.
are contests that allow daily entries.
are contests with a close deadline.
$7,000 a week FOR LIFE from Publishers Clearing House. You get to scream at the winner who isn't you on live television too! – December 18
Apple iPad Mini 4 This should be hitting its growth spurt any year now! – February 1
13-day Expedition Cruise to Antarctica, including airfare, worth $34,000! There are a few big secondary prizes too. – October 20, 2019
Trip for two or four to a Disney Vacation Club cruise or hotel, worth up to $12,768. – January 9
Mizzen + Main Ultimate Holiday Package that has a ton of prizes, all worth $4,800 – November 18
Cash Prize Contests
Travel Prize Contests
Item Prize Contests
Win 1 of 10 $100 Sam's Club Gift Card from Savings.com. These are some of my favorite contests since the odds are so good and the payouts happen almost instantly! – November 16
Best of luck! If you manage win something, please share your good fortune with us in the comments!