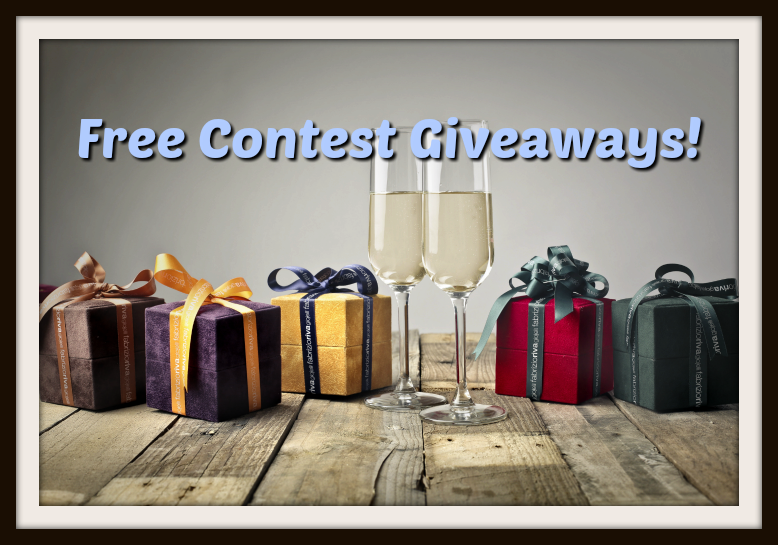 I'm back with another batch of free contests and sweepstakes! And boy am I happy, because I just won $100! 😁 (full story below)
Like freebies, you should use a separate email address for entering giveaways so that your main email isn't spammed. Just make sure to check it once a week to see if you've won anything!
Most of these contests are single-entries, meaning you only enter once. However, along with the expiration dates, I've marked contests with special perks.
are contests that allow daily entries.
are contests with a close deadline.
Kodak Dock & 4×6″ Photo Printer – November 9
5-day guided trek for 2 in Patagonia. Comes with travel bags and gear, worth $6,400. – October 22
$4,000 in baby gear from the 2018 ABC Kids Expo – October 28
Up to $5,000 in Universal dining room furniture with free delivery – November 12
Mitsubishi Eclipse, worth $33,465. There's also a consolation prize of a trip for 4 to Las Vegas – November 26
Cash Prize Contests
$100 to $5,000 in Visa gift card I just won $100 with this! – October 30

You can enter up to 10 times a day by changing the digits on 167224### and 567125###. For instance, I was entering 567125115, 567125125, 567125135, etc. On my 9th attempt, I won $100! Literally took me less than 3 minutes to win.

$5,000 in gift cards from 8 companies – October 31
$1,000 Visa gift card – December 26
$300 Ulta Beauty gift card – October 19
$1,500 Amazon gift card – October 31
$10,000 Blue Nile gift card – January 2
Travel Prize Contests
Item Prize Contests
Win 1 of 10 $50 Walmart gift cards from Savings.com. These are some of my favorite contests since the odds are so good and the payouts happen almost instantly! – October 19
Best of luck! If you manage win something, please share your good fortune with us in the comments!