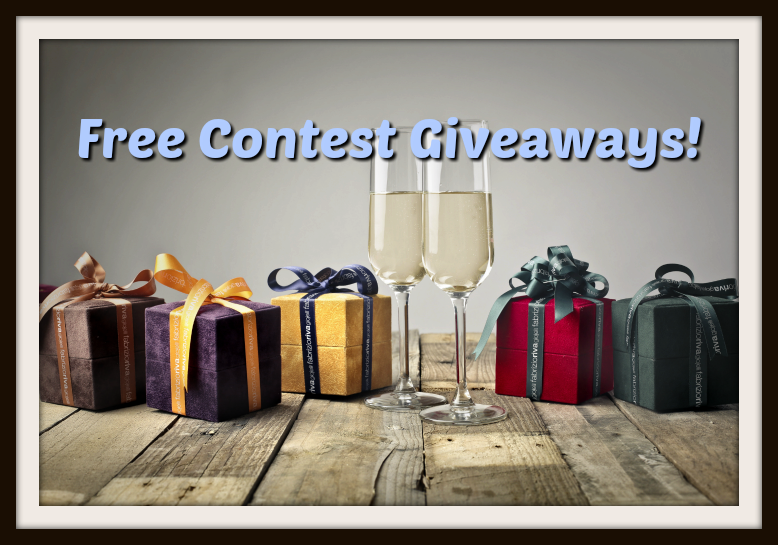 Last week's roundup of free contests and sweepstakes available to enter went well, so we're back at it!
Just like freebies, I suggest using a separate email address for entering giveaways so that you don't get spammed. Just make sure to check it every now and again to see if you've won anything!
Most of these contests are single-entries, meaning you only enter once. However, along with the expiration dates, I've marked contests with special perks.
are contests that allow daily entries.
are contests with a close deadline.
Good luck! If you manage win something, please share your good fortune with us in the comments.
Apple iPad Mini 4 – July 27
$16,800 prize pack including Trip for 2 to a spa in Tucson, AZ and $4,800 to help with your taxes. If my taxes are bad, can I just stay in Tucson? – September 30
$1,500 Amazon gift card – June 30
2019 Ford Mustang worth $42,000. Whoever priced this car was verrrrrrry high. – December 1
Trip for 2 to Nashville, TN with tickets to the 2019 CMT Music Awards on June 5, 2019. You'll need UPC code 015900134021- September 10
Free Cash Contests
Free Travel Contests
Free Prize Contests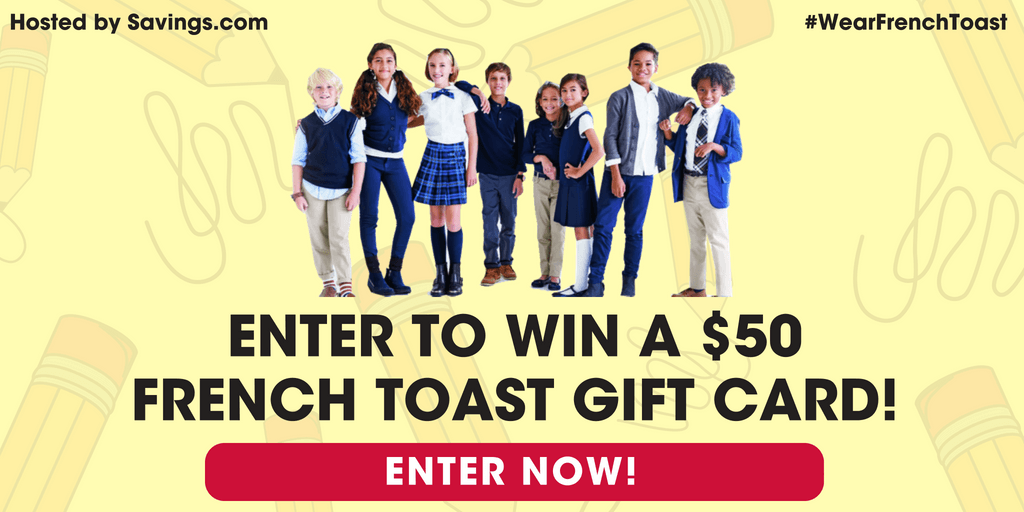 5 $50 gift cards from French Toast – June 29
Best of luck!